Legacy Options HS 2023-2024 Registration is soon approaching!
Posted July 25, 2023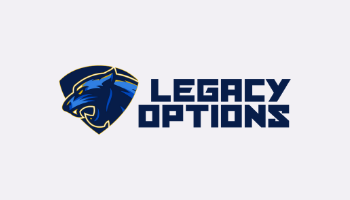 All students, current and new, MUST attend registration. Students who do not attend registration will not be guaranteed an enrollment slot at Legacy Options HS. If you are a current student, please be prepared to be at registration for approximately 1 hour, new students may take up to 1.5 hours. A guardian AND the student must be present for registration.
Note: If you had a change of address, YOU MUST bring in proof of residency.
If you are a new student, you must bring in your birth certificate and Immunization records. New students may also be required to take a Math/English placement test, during their registration, before they are scheduled for term 1 courses.
Please look at the registration days/times below for the registration day/time that works best for both you, as the guardian, and your student.
Registration Dates and Times:
Monday, August 7th– (9:00 am-1:00 pm)
Tuesday, August 8th– (11:00 am-5:00 pm)
Wednesday, August 9th– (9:00 am-1:00 pm)
Thursday, August 10th– (11:00 am-5:00 pm)