Edwin Salem
Principal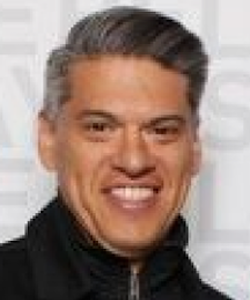 Email:
Edwin_Salem@dpsk12.org
Department(s):
Administration
My college education/degree:
Iona College/ Masters in Education
Why I am committed to supporting the students at Legacy:
I believe everyone needs another chance to make improvements. A small community environment like Legacy Options can provide the right supports to make that happen.
My goal in life:
I'm living it!
A learning experience that changed my life:
Working with schools like Legacy earlier in my career has given me a new perspective to education.
My favorite book:
The Count of Monte Cristo
My hobbies/interests are:
Muay Thai, Kickboxing, Biking
Where I am from:
New York